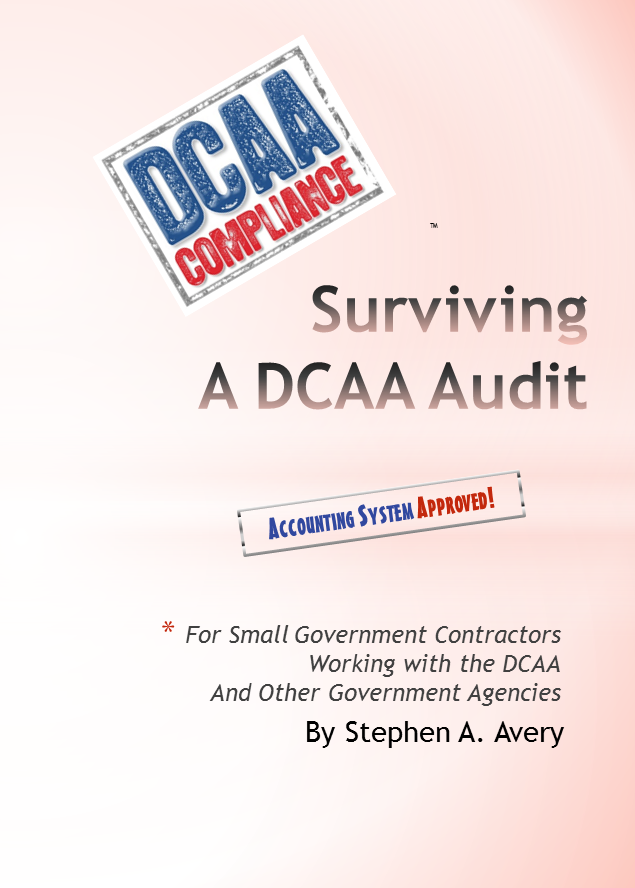 February 13, 2014
It is going to be close to seventy degrees in Albuquerque today, but for all of our friends on the east coast I thought it appropriate to review the guidance on weather related closures. As usual, Polices and Procedures play a major part. Here is the relevant guidance from the Defense Contract Audit Manual (CAM):
 7-2124 Administrative Leave Due to Weather-Related Closures
When contractor personnel receive paid administrative leave due to inclement weather, the allowability and accounting treatment of such payments should be evaluated on a case-by-case basis in accordance with FAR 31.205-6. Paid absences are fringe benefits that, per FAR 31.205-6(m)(1), are allowable to the extent that they are reasonable in nature and amount and are required by law, employer-employee agreement, or an established policy of the contractor. The reasonableness of the amount paid is generally not an issue. The issue is whether or not the circumstances warranted the payment of administrative leave. Some factors to consider in determining reasonableness include the severity of the weather conditions and whether other businesses and organizations in the same geographical location were closed. The fact that the Federal Government suspended similar operations in the area due to the weather generally would support that it was reasonable for the contractor to incur the administrative leave costs. If the costs are determined to be allowable, they should be charged in accordance with the contractor's disclosed or established cost accounting practice for charging paid absences.