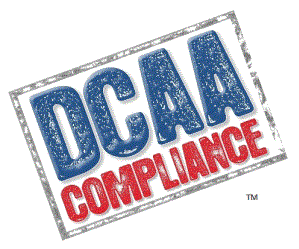 About Us
Veteran Owned
Stephen Avery, DCAA Compliance Principal is a former paratrooper infantry sergeant in the 82nd Airborne Division having served as a "White Devil" in the 2/504th Parachute Infantry Regiment. Supporting the Warfighter is a daily objective in our work supporting military contractors.
Our Mission
"As Clients Prosper, We Prosper™. Our mission is to provide contractors, large and small, with the resources necessary to intelligently manage and comply with government contracting requirements while allowing the contractor to make astute clear business decisions that address the client's own mission and prosperity.
This is only possible by communicating compliance and accounting information clearly and accurately. Compliance and accounting information is worthless if it is not understood by the business decision makers and business employees: each responsible for the business' success and compliance.
Company Profile
DCAA Compliance is a New Mexico business with over twenty-five years of experience working with:
Department of Defense
Department of Energy
Department of Health and Human Services
Department of Commerce
Department of Justice
State Governments
We completed projects for clients that range in size from one employee to Lockheed Martin. Our work also includes 8(a) companies and nonprofits.
We work abroad with clients in Europe and the Middle East, most recently supporting Foreign Military Sales (FMS) in the kingdom of Saudi Arabia.
A majority of our clients participate in the SBIR/STTR small business programs from Massachusetts to California (even Hawaii)
Contact Information
Postal address:
11024 Montgomery Blvd NE
PMB #189 Albuquerque, NM 87111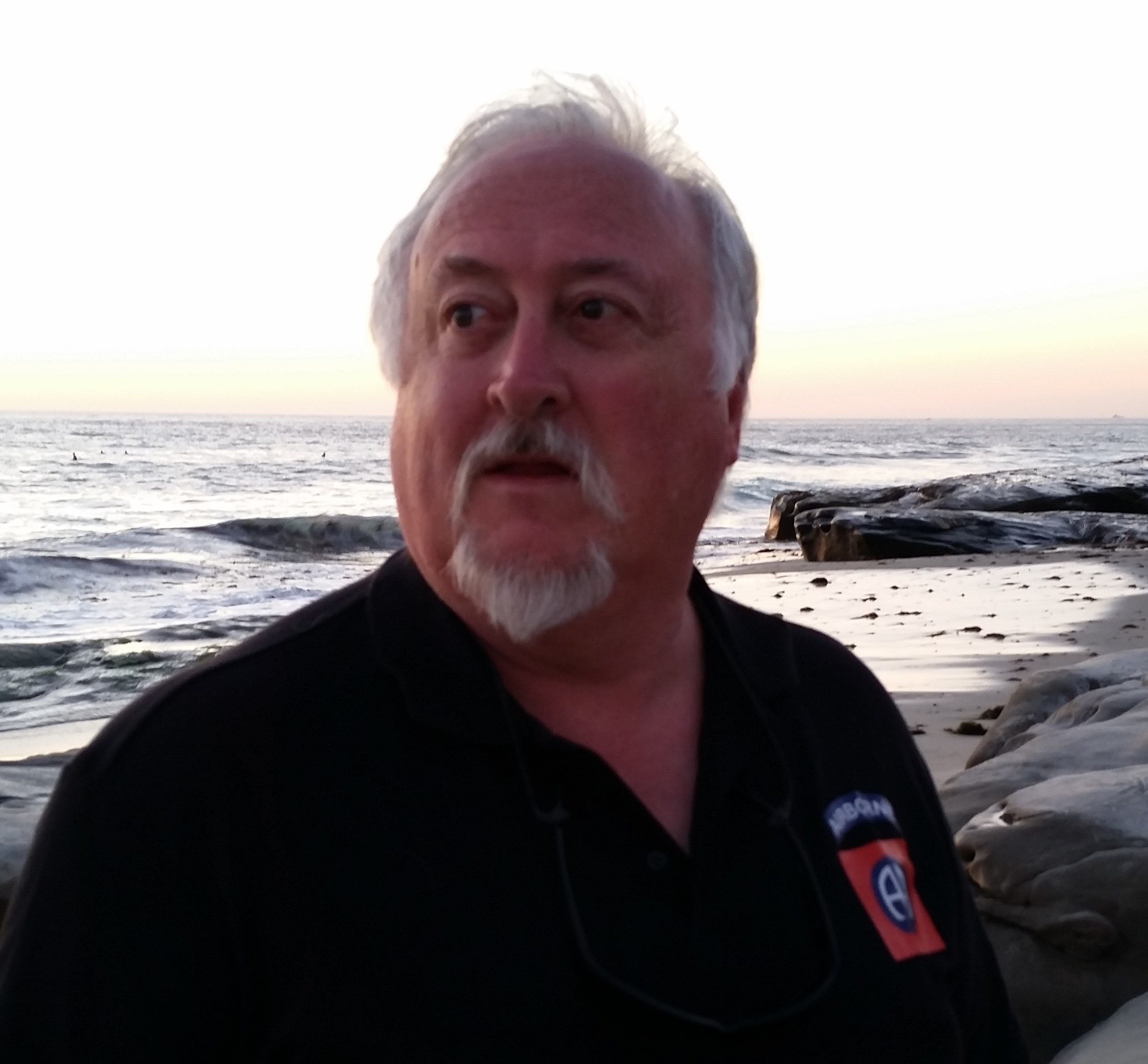 Stephen A. Avery
After service in the Army and graduating college, Steve began work as a divisional director for a small company with government contracts. His frustration with traditional accounting reports and financial management led down a path deeper and deeper into the world of accounting and compliance. Steve took positions as Controller and Chief Financial Officer with various contractors. This led Steve to the CPA and launching his own practice specializing in government contracting accounting and compliance.
Steve enjoys over twenty-five years' experience in contractor compliance, tax, managerial accounting, and financial management with businesses, large and small across the United States. His practice specializes in government contracting.
Steve served two terms as Treasurer of the local National Contract Management Association (NCMA).
Steve is the past president of the Albuquerque Chapter of the New Mexico Society of Certified Public Accountants and served two terms on the state's CPA society's Board of Directors.
Steve taught accounting at both the undergraduate and graduate level at the Robert O. Anderson School of Management at the University of New Mexico from 1999 to 2004. Steve also taught the Becker's CPA Review Course and a series of national seminars on government contracting and another series on nonprofit accounting.
Steve is the author of two books on government contracting and small business management.
Steve is a combat infantry veteran of the 82nd Airborne Division, a third generation New Mexican, and the proud father of three children.