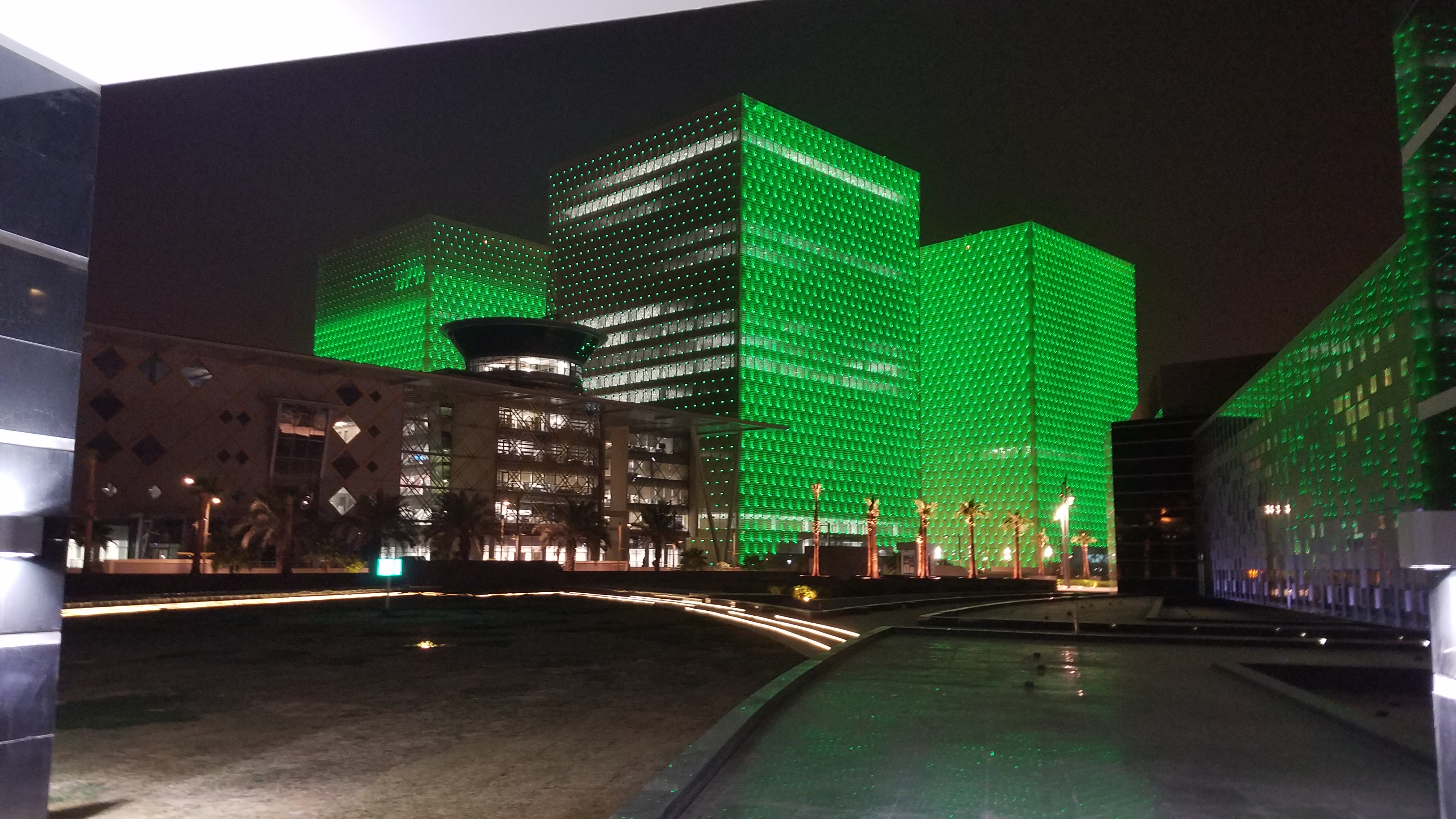 The challenges faced by United States' contractors can sometimes pale to foreign contractors facing the challenge of working with the Defense Contract Management Agency (DCMA) and the Defense Contract audit Agency (DCAA) under Foreign Military Sales (FMS). Foreign contractors are required to comply with US Government compliance standards as other contractors with additional requirements under the program. Finally, they need to match US compliance with their own country requirements.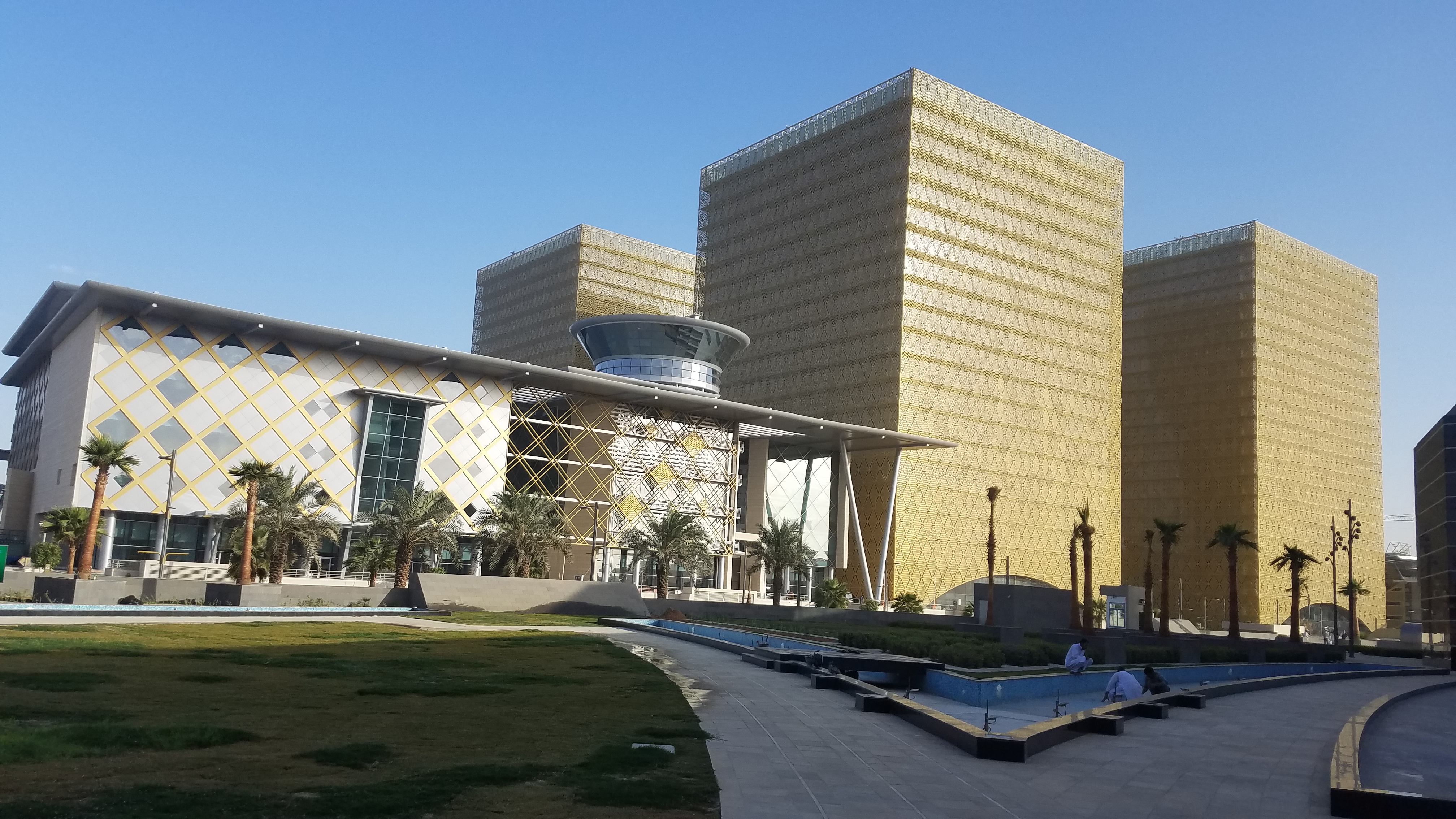 Foreign Military Sales  grew 25% in 2017 (and are on track to grow another 50% in 2018. (33.6B, 41.9B and 63B). The continued growth is one of the few areas of agreement between the  present administration and the former administration as the United States looks towards sharing military technology and the burden of world defense with other nations.
We enjoy working in this complex but satisfying area with clients and government officials working to meet the needs of the cooperating country and the US Government. fell free to contact us about this growing area of government contracting compliance.
These pictures are from Al Ra'idah Digital City in the Kingdom of Saudi Arabia taken during our work with one of our foreign military sales client.