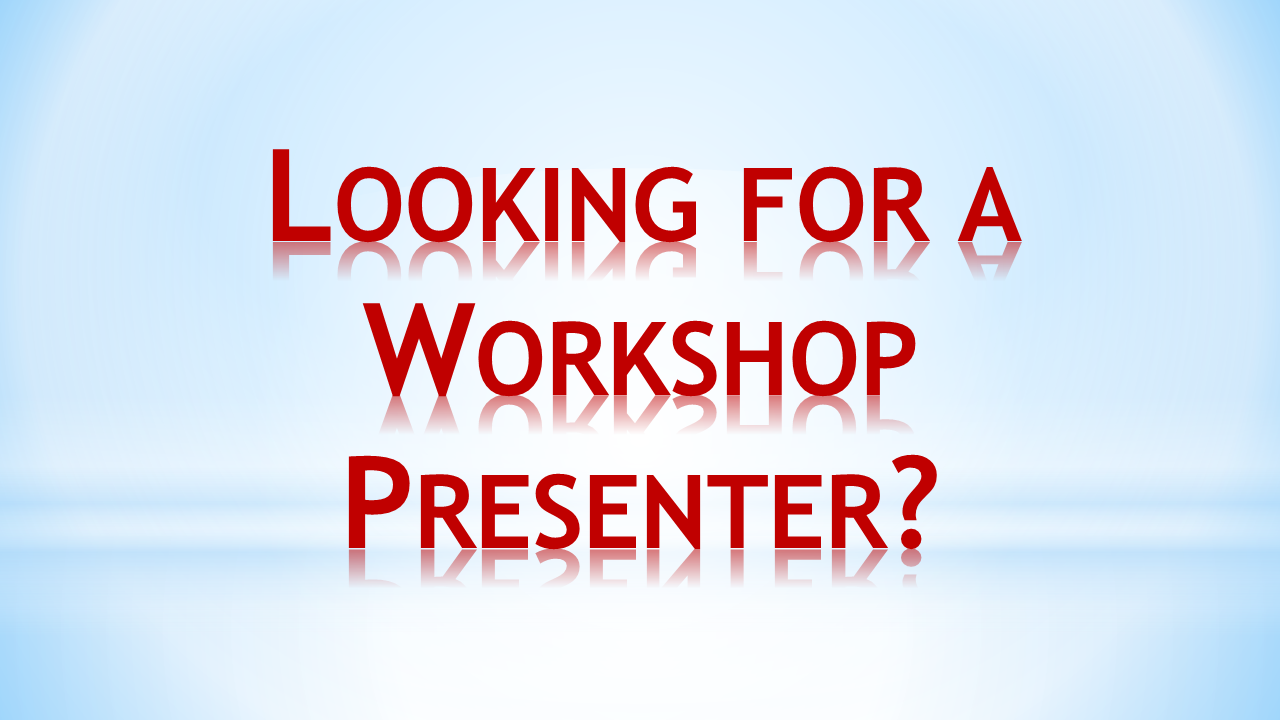 Melissa, Chief administrative officer

Stephen's class was extremely beneficial! Not only was the information pertinent to my needs, he took the time to speak with me individually and address specific concerns I had with our system.  I highly recommend his class.
Steve Avery is an advocate, an expert in cost accounting and compliance. Steve believes such knowledge is useless unless it is understood by the business principals (managers, administrators, and owners), put to use to make business decisions, and develop excellent business practices.
Steve Avery is a communicator, with experience speaking before dozens of audiences over the last two decades. In addition to his years as a college professor teaching both undergraduate and graduate students, Steve taught the Becker's CPA Review Course, and presented before the following audiences multiple times and in multiple locations: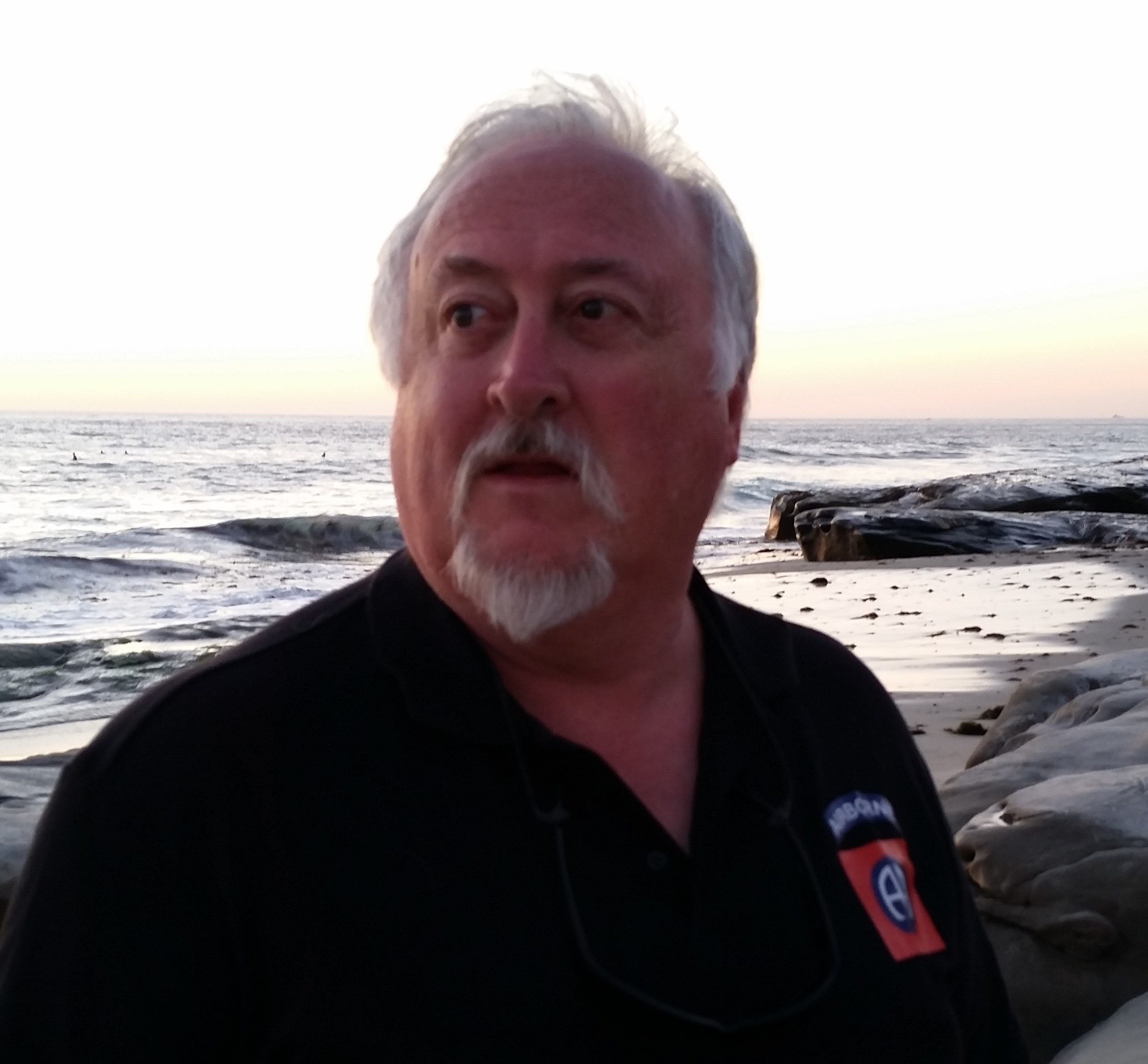 National Contract Management Association
American Society of Military Comptrollers
Association of Government Accountants
Institute of Management Accountants
Steve Avery is the author of two books and the author of numerous articles on accounting, compliance, and small business management. Take a look at some of these articles or listen to one of the recorded webinars available through this website.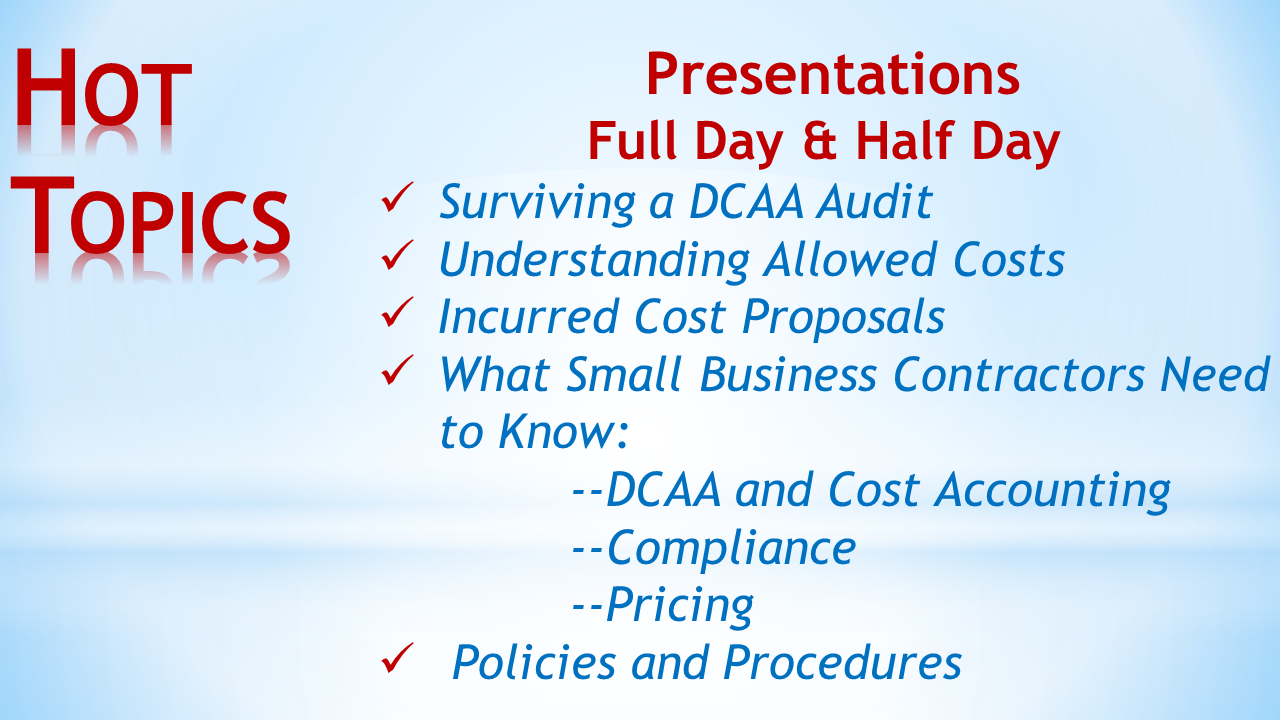 Steve conducts full day workshops, half-day workshops, and keynote speeches on: Current Government Contracting Issues, Polices and Procedures for Government Contractors, Surviving a DCAA Audit, Essential Knowledge for Small Business Contractors, DCAA Annual Update, Cost Accounting, and other topics.
Poke around this website, and if you wish to talk to us about scheduling Steve for a future event contact us.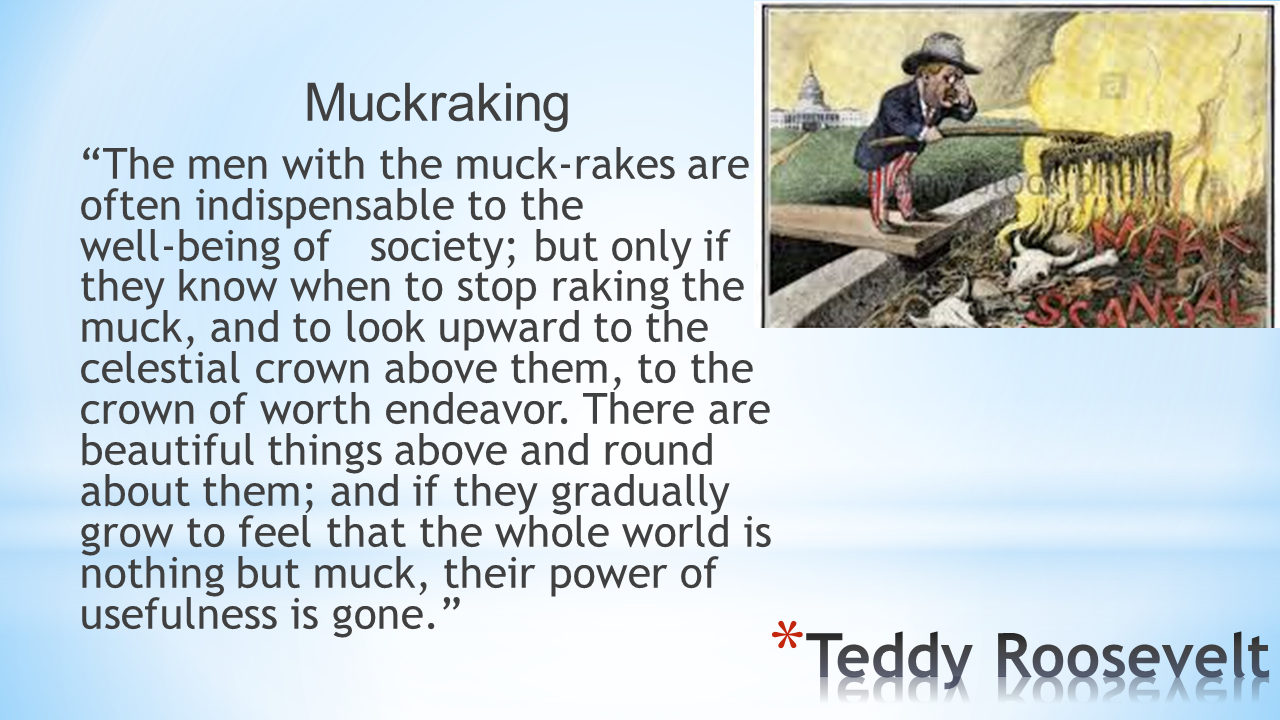 As demonstrated by Steve's books, articles, and past presentations; Steve walks that fine line by articulating sincere respect for DCAA and the work they do while underscoring problems within DCAA and advocating contractor's rights.
Cristin, Director of Human Resources and Corporate Counsel
Steve Avery is both an excellent speaker and the clear authority on DCAA Compliance.  Not only will you find Steve's program interesting and informative, but you will also find an advisor for life.  I have found Steve to be surprisingly available and willing to help when I had follow-up questions after the seminar.  I highly recommend this seminar for anyone tasked with compliance with these increasingly complicated regulations.