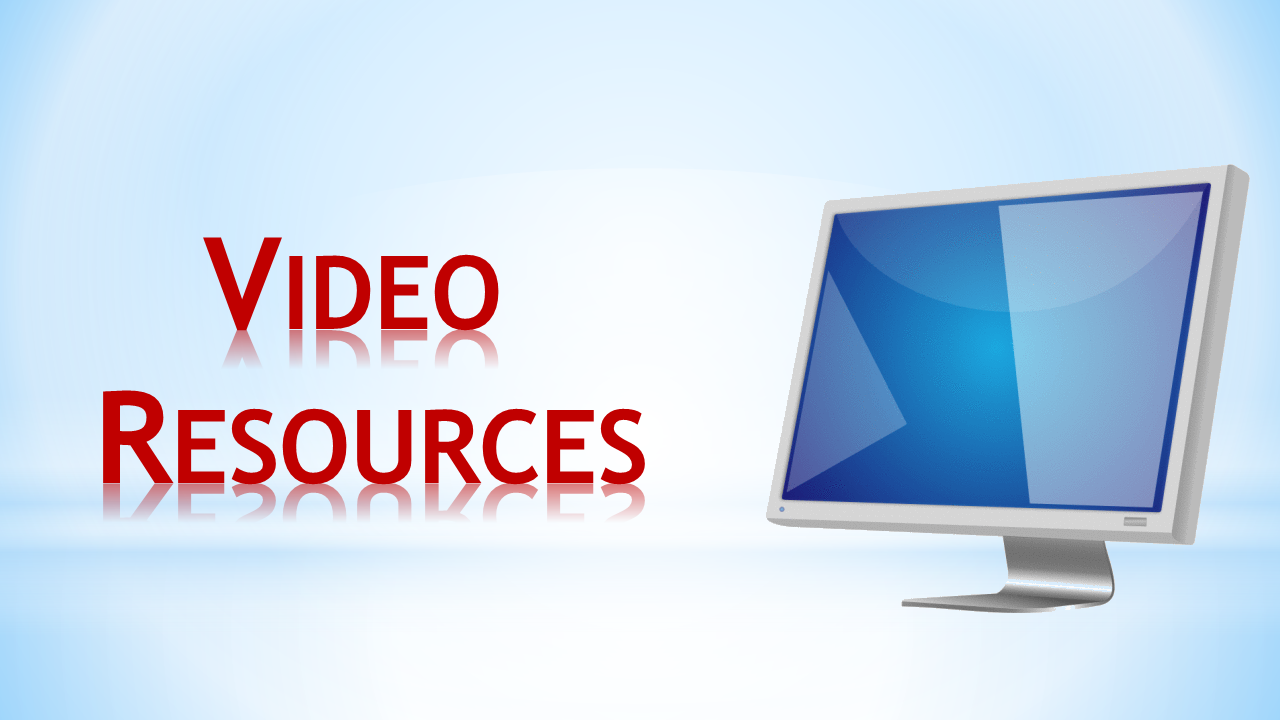 The government will not apologize for the complexity of government contractor compliance and neither the ignorance of the contractor or the government is an acceptable defense.
Knowledge is Power
And these programs will provide essential knowledge necessary to help create, maintain, and demonstrate compliance:
Timekeeping Requirements for Government Contractors
Addresses timekeeping requirements as found in the FAR and Contract Audit Manual and how they apply to electronic and manual systems. We WILL NOT discuss specific software programs.
Meals & Entertainment Rules – Or How to Avoid Inviting Government Auditors to Your Lunch
Deciding just what can and cannot be claimed for Meals and Entertainment in the government contracting environment is an issue both complicated and fluid. How about the food at the Christmas Party? What about recruiting meals? Join us for a free webinar where we will provide some quick answers and the resources to keep current on this issue.
Recently, some DCAA offices began telling contractors that they needed a government approved scanning system in order to use scanned documentation. Let's take a look at the FAR and other guidance to get a clear picture.